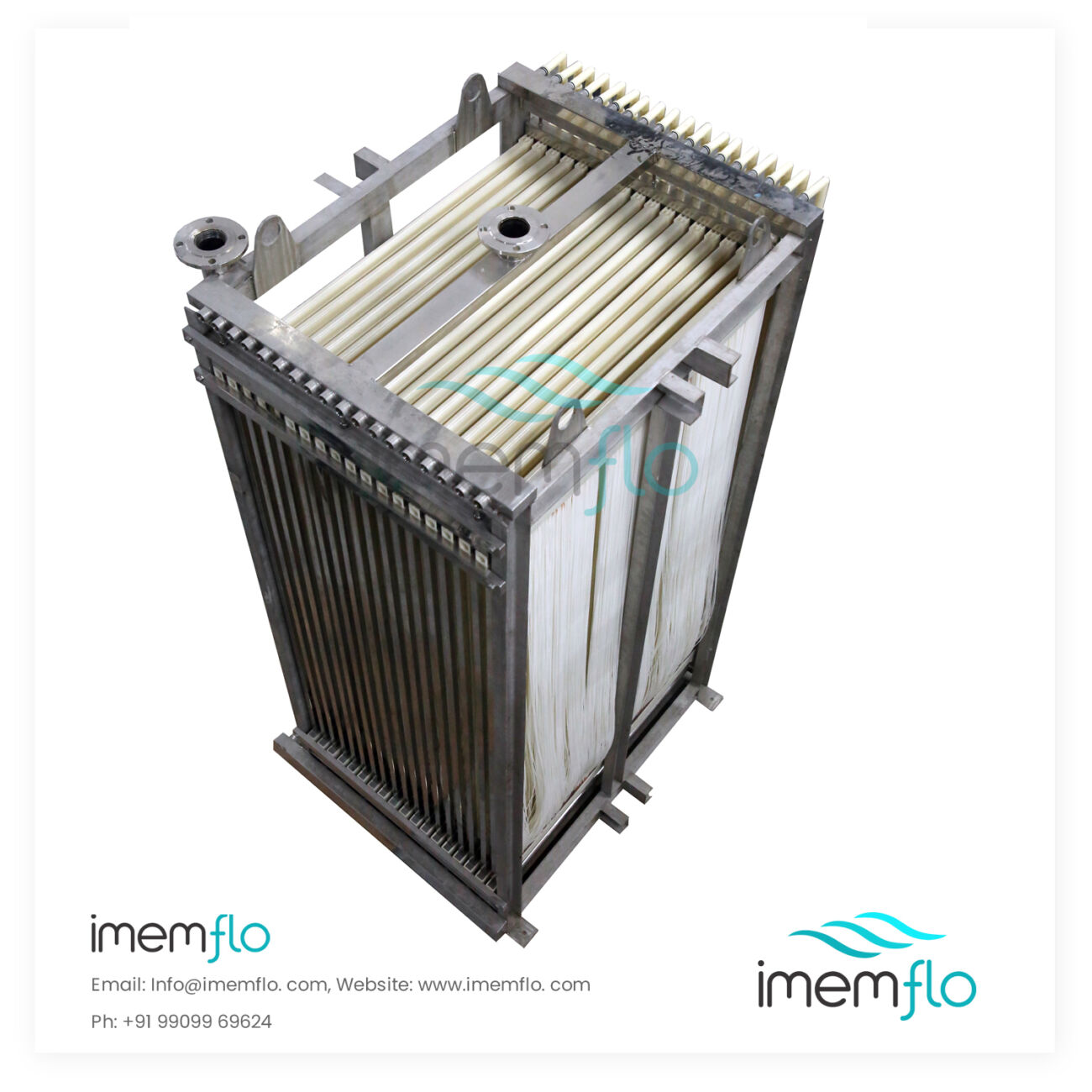 Hollow Fibre (HF)
MBR membrane configuration |
Polymeric
membrane material
Module product series:
HMBR-06,08,10,15,20
HMBR-15,25,40
About Imemflo HF-MBR
Imemflo HF-MBR is assembled as a complete filtration module. It consists of a stainless-steel cage or skid made up of several elements including hollow fiber membranes of imemflo series. The hollow fiber membranes are designed for MBR plants and Tertiary Treatments. Imemflo HF- MBR element has a bi-directional suction configuration to enhance filtration performances. H-MBR allows large flux and low investment cost.
Hollow Fibre (HF)
MBR membrane configuration
Polymeric
membrane material | PVDF
Module product series:
HMBR-06,08,10,15,20
HMBR-15,25,40
MBR Case studies and specifications
Company summary
Head office in
Gujarat, India
15
commissioned plants | Total installed capacity of
1 MLD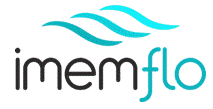 About this page
This page was last updated on 05 May 2022
Disclaimer
Information on this page may have been supplied by third parties. You are reminded to contact any third parties to confirm information is accurate, up to date and complete before acting upon it. TheMBRSite.com accepts no liability for information provided by third parties, actions taken on the basis of this information or information held on third-party websites.