About The MBR Site
The MBR Site is owned by Claire and Simon Judd (of Judd & Judd Ltd, trading as The MBR Site, SludgeProcessing.com and Judd Water & Wastewater Consultants), based in Bedfordshire in the UK.

Launched in 2010, The MBR Site is now an established leading source of information and guidance for everyone interested in membrane bioreactors for water or wastewater treatment − practitioners, researchers and technology providers.

The website complements our books:
as well as The MBR Group, a lively discussion forum of over 9,000 professionals worldwide on LinkedIn.com.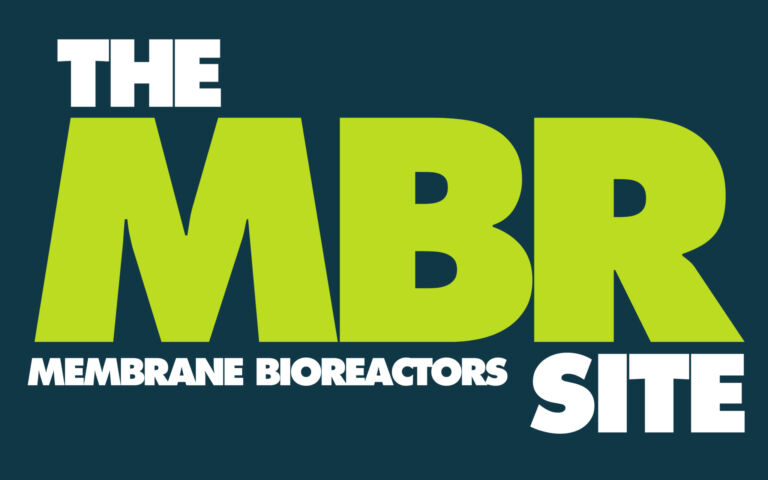 Our purpose
We aim to promote membrane bioreactor technology to the wider world, by introducing the technology to those new to the subject, as well as providing information and guidance to those already active in the field.
At the heart of our website sit our free listings directories:
but we also publish MBR news, feature articles, training and events, and we are reviewing and expanding our content continuously. Our latest upgrade, in 2021, has introduced (among other things) a whole new information architecture for our 400+ pages, on which we can build for the coming years.
We very much welcome your support. Constructive feedback and comments are always welcome, and if you would like to contribute − either by writing feature articles, adding a listing, correcting errors or advertising with us − then we would be very interested to hear from you.
You can contact us on info@thembrsite.com.
About Claire Judd, Owner and Manager, The MBR Site
As well as managing and developing The MBR Site since 2010, Claire is also owner and manager of our sister website SludgeProcessing.com.
Claire is also a professional freelance Copy Editor and Digital Development Editor. She worked on both editions of The MBR Book, and co-edited and co-published Industrial MBRs and Watermaths, liaising with over a hundred contributors.
Through her work on both the website and the books, Claire has developed a large, ever-expanding network of MBR contacts worldwide. She also has experience in translation, marketing, web content and website upgrades.

About Simon Judd, Owner and Consultant Contributor
With over 25 years' post-doctorate experience in both academic and industrial R&D, Simon's work has spanned all aspects of water and wastewater treatment technology.
Simon has an extensive network of contacts within the water industry, both nationally and internationally and has provided a full range of consultancy services to industry clients, from technology appraisal to troubleshooting of full-scale installations.
He is co-owner and acts as Consultant Contributor to The MBR Site and SludgeProcessing.com, writing much of the technical content and reviewing submissions from third parties.
Until very recently, Simon was a Research Chair at Qatar University in the Middle East. He is also Professor in Membrane Technology at the Cranfield Water Science Institute at Cranfield University in the UK, where he has been a staff member since 1992.