SINAP MBR unit / flat sheet membrane
supplier page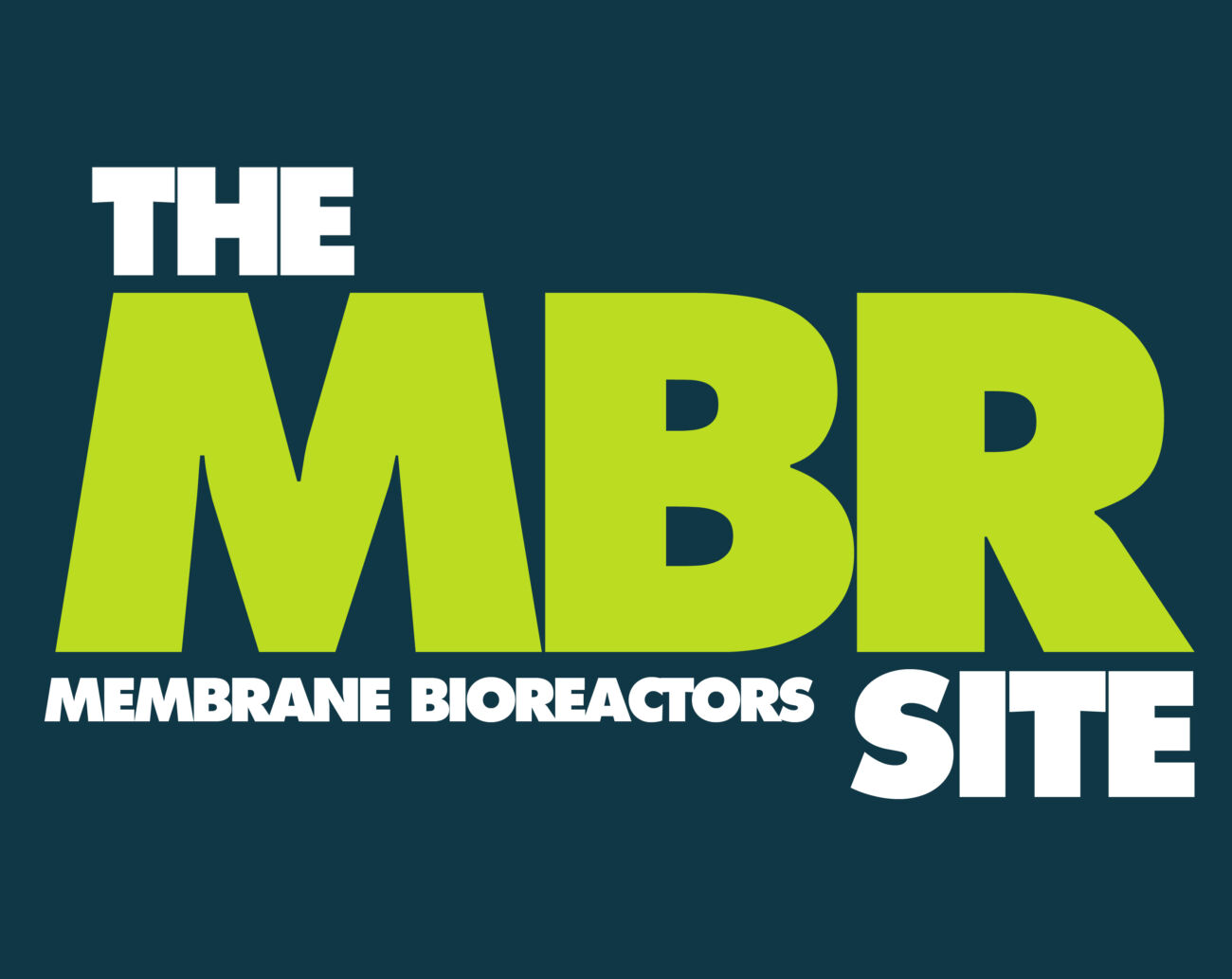 Supplied by:
Shanghai SINAP
Flat Sheet (FS)
MBR membrane configuration |
Polymeric
membrane material
Visit the Shanghai SINAP website
About SINAP MBR unit / flat sheet membrane
The MBR unit removes the need for secondary sedimentation, greatly improving solid−liquid separation and producing effluent of a very high quality. These membranes are suitable for applications ranging from industrial wastewater treatment through to domestic sewage, with treatment being of a standard high for reuse.

The 0.1 micron nominal pore size of the SINAP membranes is sufficiently fine to remove virtually all bacteria and protozoa from the wastewater. PVDF construction and asymmetric membrane structure offers excellent permeate flux and quality and improved fouling resistance.
Product specification for the SINAP 80-100:
Module membrane area: 80 m2
Module length: 1600 mm
Module width: 650 mm
Module height: 2000 mm
Number of modules per stack/skid: Single deck
Suitable for Wineries, Camp sites, Domestic systems, Textile wastewater.

Further note: Apex Environmental Ltd supplies SINAP membranes in New Zealand. Apex Environmental recommends the use of onsite trials as flow capacities vary depending on the source and quality of the wastewater. Our mobile plant can be temporarily installed to de-risk projects and offer confidence in the technology working under specific onsite conditions.

Visit the Shanghai SINAP website
Flat Sheet (FS)
MBR membrane configuration
Polymeric
membrane material | PVDF
Company summary
Visit the Shanghai SINAP website
Head office in
Shanghai, China
Operates in
Africa, Americas, Asia, Europe and Middle East
| Operates worldwide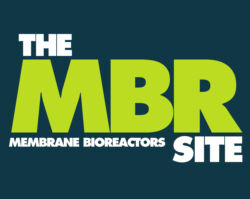 About this page
This page was last updated on 30 November 2022
Disclaimer
Information on this page may have been supplied by third parties. You are reminded to contact any third parties to confirm information is accurate, up to date and complete before acting upon it. TheMBRSite.com accepts no liability for information provided by third parties, actions taken on the basis of this information or information held on third-party websites.