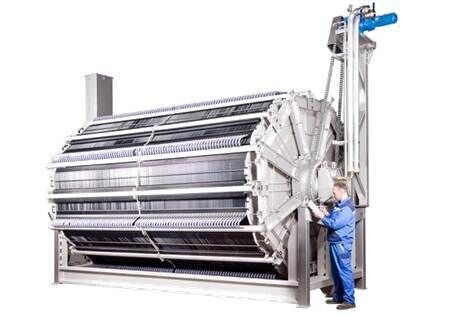 Flat Sheet (FS)
MBR membrane configuration |
Polymeric
membrane material
About VRM® bioreactor
Product specification for the VRM 20:
Module membrane area: 180−1440 m2
Module length: 1294−4807 mm
Module width: 2335 (dia) mm
Module height: 2335 (dia) mm
Number of modules per stack/skid: Single deck
Unique rotating membrane system with two different diameters and variable length according to the number of membrane plates.
Flat Sheet (FS)
MBR membrane configuration
Polymeric
membrane material | PES
Company summary
Head office in
Berching, Germany
Operates in
Africa, Americas, Asia, Europe and Middle East
| Operates worldwide
33,000+ installations worldwide
commissioned plants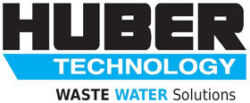 Share this page
Last updated: 19 June 2018
Disclaimer:
Information on this page has been supplied by third parties. You are reminded to contact the third party concerned to confirm information is accurate, up to date and complete before acting upon it.