CWT compact wastewater treatment system
supplier page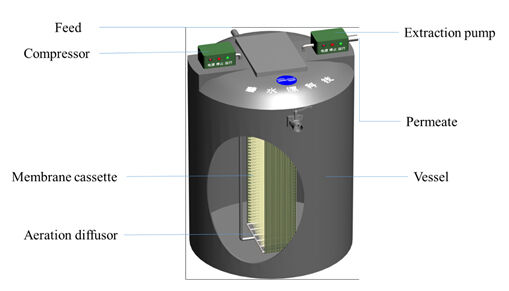 Supplied by:
Beijing Origin Water (BOW)
Other (O)
MBR membrane configuration |
Polymeric
membrane material
About CWT compact wastewater treatment system
The Compact Wastewater Treatment System-Membrane (CWT) is a 'plug-and-play' type of integrated and efficient biological wastewater treatment equipment. It can process disperse small pollution discharge points, and can be used for processing 5 t/d−40 t/d projects.
Advantages
Consistent high quality effluent
High integrated system with very small footprint
Automatic control and operation
Low maintenance cost
Application
Dispersed domestic wastewater treatment
Office buildings, shopping malls, hotels, restaurants, offices, schools, military units
Hospitals, farms
Other (O)
MBR membrane configuration
Polymeric
membrane material
Company summary
Head office in
Beijing, China
Operates in
Africa, Americas, Asia, Europe and Middle East
| Operates worldwide

Share this page
Last updated: 19 June 2018
Disclaimer:
Information on this page has been supplied by third parties. You are reminded to contact the third party concerned to confirm information is accurate, up to date and complete before acting upon it.