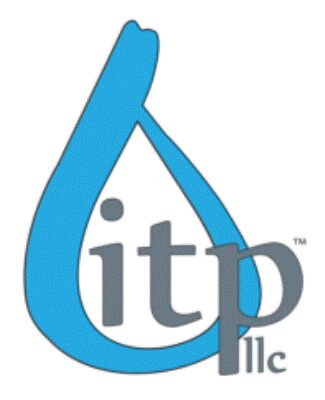 Location:
Carroll County, Maryland, USA
Supplied by:
Innovative Treatment Products, LLC
and
JMT Engineering
and
Lee Foundation Inc.
Application:
Municipal, Commercial facilities, Off-grid solutions, Bespoke solutions, Package systems
Multitube/Multichannel (MT/MC)
MBR membrane configuration |
Sidestream
technology configuration
Membrane material:
Polymeric
Capacity range (MLD):
< 1.0
Owned by:
The Freven Foundation
About Gerstell Academy
ITP miniMBR® - Multi-tube, Down Flow with Air Scour
The Gerstell Academy miniMBR® wastewater treatment plant went on-line in July, 2017. Design flow was 12,400 gpd, however the actual flow rates range between 500 gpd – 2,500 gpd depending on the weekday. High influent BOD/TKN (350/150 mg/l) with highly variable flows challenged the previous SBR to meet the strict effluent requirements of < 8 mg/l total nitrogen.
The consulting engineer designed a system where they converted the existing SBR into an equalization basin for the new miniMBR® process. The new process incorporates pre and post-anoxic zones plus a UF membrane for MLSS separation. Due to the low amount of dissolved oxygen imparted by the miniMBR® aerated downflow external membrane, the multi-stage biological process is able to achieve excellent effluent total nitrogen results with minimal external carbon addition. Additionally, this MBR typically operates drawing only 4-5 KW of power from its 230 VAC, 60 hz, single phase electrical supply.
Typical effluent results average non-detect for BOD, TSS, ammonia and fecal coliform. Total nitrogen in the effluent averages less than 5 mg/l.
Company summary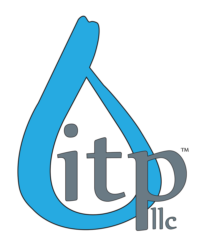 About this page
This page was last updated on 02 April 2020
Disclaimer
Information on this page may have been supplied by third parties. You are reminded to contact any third parties to confirm information is accurate, up to date and complete before acting upon it. TheMBRSite.com accepts no liability for information provided by third parties, actions taken on the basis of this information or information held on third-party websites.