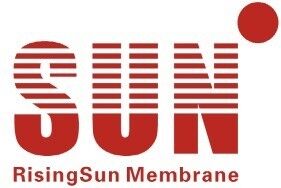 Supplied by:
RisingSun Membrane Technology (Beijing) Co., Ltd.
Application:
Commercial facilities
Flat Sheet (FS)
MBR membrane configuration |
Immersed
technology configuration
Membrane material:
Polymeric
Capacity range (MLD):
1.1 - 10.0
Visit the RisingSun Membrane company website
About Paper factory wastewater treatment
This is a paper mill wastewater treatment membrane module replacement project. In order to promote the local environmental and economic and social sustainable development, the enterprise discharges wastewater which must meet the quality standard.
Company summary
Visit the RisingSun Membrane company website
Head office in
Beijing, China
Operates in | Operates in China
80
| Total installed capacity of
82,000 m3/day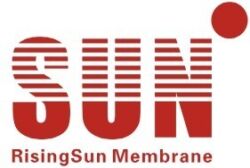 Share this page
Last updated: 17 August 2019
Disclaimer:
Information on this page has been supplied by third parties. You are reminded to contact the third party concerned to confirm information is accurate, up to date and complete before acting upon it.