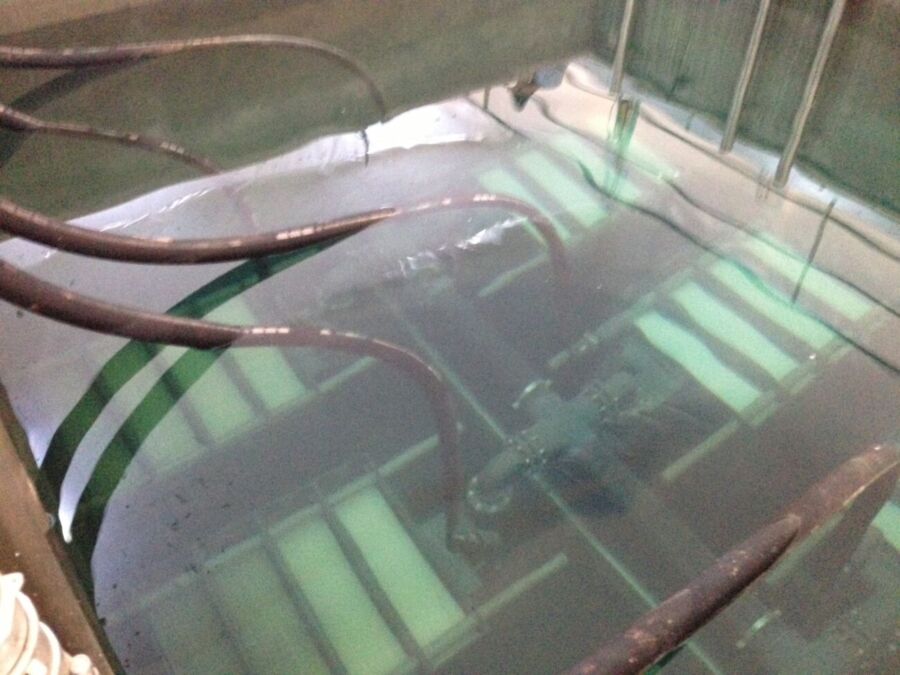 Supplied by:
MICRODYN-NADIR
Flat Sheet (FS)
MBR membrane configuration |
Immersed
technology configuration
Membrane material:
Polymeric
Capacity range (MLD):
< 1.0
About Konacik WWTP
A municipal Wastewater Treatment Plant (WWTP) in the Konacik district of Bodrum, Turkey sought to upgrade their existing 1500 m3/d (0.4 MGD) membrane bioreactor (MBR) plant, where the effluent is used for irrigation. MICRODYN BIO-CEL® MBR was selected for the project and 12 BIO-CEL 400 modules were installed in two separate filtration tanks.
Company summary
Head office in
Wiesbaden, Germany
Operates in
Africa, Americas, Asia, Europe and Middle East
| Operates worldwide in every continent

About this page
This page was last updated on 27 June 2019
Disclaimer
Information on this page may have been supplied by third parties. You are reminded to contact any third parties to confirm information is accurate, up to date and complete before acting upon it. TheMBRSite.com accepts no liability for information provided by third parties, actions taken on the basis of this information or information held on third-party websites.