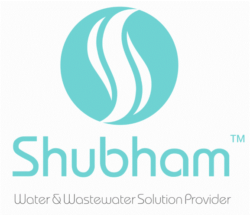 Location:
Ahmedabad, Gujarat, India
Application:
Municipal, Commercial facilities
Hollow Fibre (HF)
MBR membrane configuration |
Immersed
technology configuration
Membrane material:
Polymeric
Capacity range (MLD):
< 1.0
About Zydus Hospital
In 2013, Shubham Inc installed a 300 KLD MBR plant in Zydus Hospital, Ahmedabad.
Hospital wastewater can contain infectious pathogens, toxic, biodegradable and radioactive contaminants that can cause pollution and health problems, hence its treatment should be done in efficacious way. Hospital wastewater is wastewater generated from all activities of the hospital as medical and non-medical activities from the operating, emergency & first aid, laboratory, diagnosis, radiology, kitchen and laundry activities that increase its content as BOD ,COD, TSS and all other degradable & non degradable materials.
The process is very compact because of the less space and highly efficient, with simple management of the plant, as a result of high degree of automation (low dependence on human factor). Also constant effluent quality, regardless of the influent is the best part of the technology provided by us.
Company summary
Head office in
Ahmedabad, Gujarat, India
Operates in
Worldwide
| India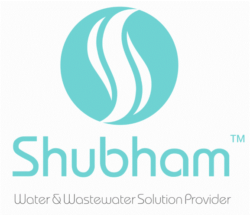 About this page
This page was last updated on 09 March 2020
Disclaimer
Information on this page may have been supplied by third parties. You are reminded to contact any third parties to confirm information is accurate, up to date and complete before acting upon it. TheMBRSite.com accepts no liability for information provided by third parties, actions taken on the basis of this information or information held on third-party websites.