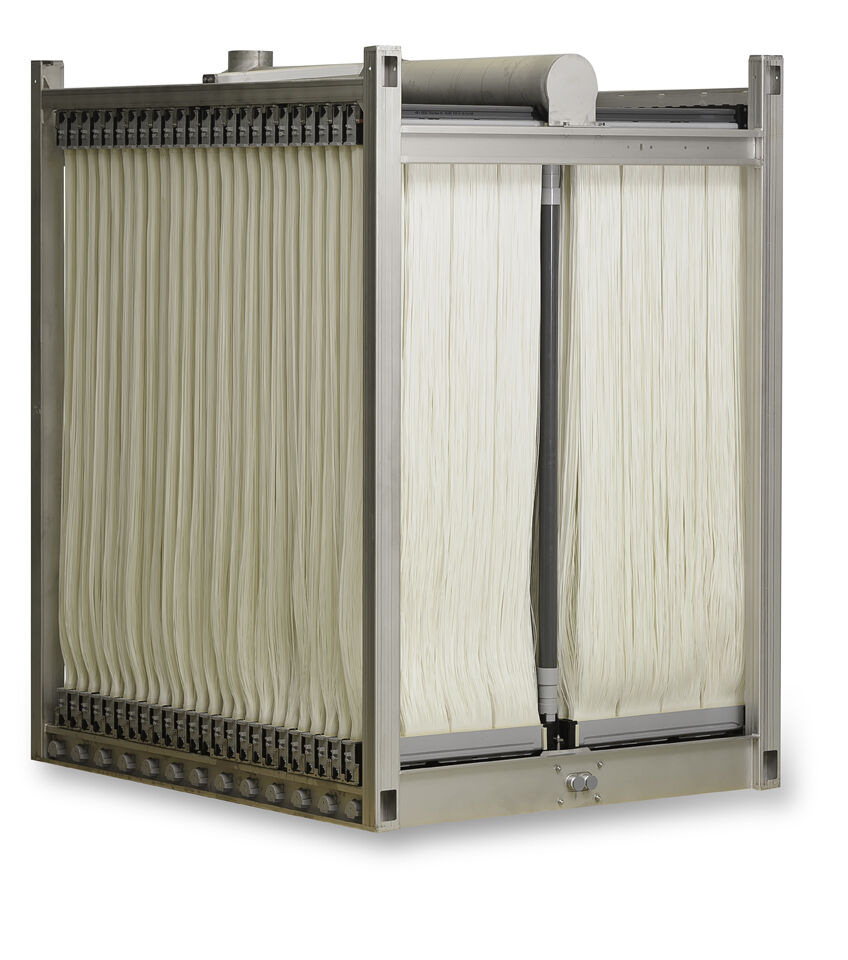 Supplied by:
Veolia Water Technologies & Solutions
Hollow Fibre (HF)
MBR membrane configuration |
Polymeric
membrane material
About ZeeWeed* 500 MBR
*Trademark of Veolia; may be registered in one or more countries
Developed specifically for use in MBR applications, the re-enforced ultrafiltration ZeeWeed hollow fiber membrane is the market leading product. Used in membrane bioreactor applications for over 25 years, it is claimed that ZeeWeed membranes provide more installed operating capacity than any other MBR membrane product.
The most recent generation of the ZeeWeed product is used in the advanced LEAPmbr offered by Veolia.
Suitable applications:
Large-scale municipal, Small-scale municipal, Large-scale industrial, Small-scale industrial.
Hollow Fibre (HF)
MBR membrane configuration
Polymeric
membrane material
Pore size:
0.02 – 0.04 μm nominal pore size µm
Company summary
Head office in
Corporate HQ: Trevose, PA, USA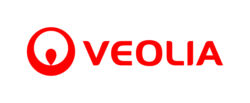 About this page
This page was last updated on 07 February 2023
Disclaimer
Information on this page may have been supplied by third parties. You are reminded to contact any third parties to confirm information is accurate, up to date and complete before acting upon it. TheMBRSite.com accepts no liability for information provided by third parties, actions taken on the basis of this information or information held on third-party websites.