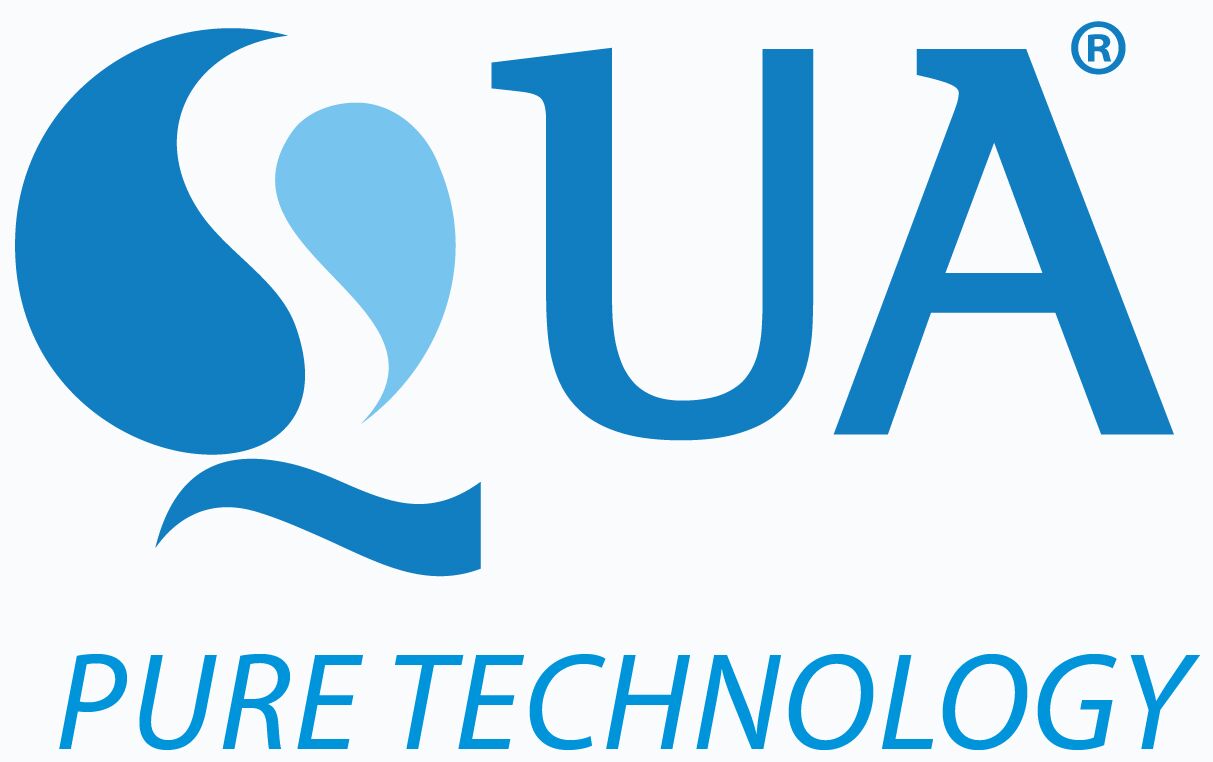 Supplied by:
Aquatech | QUA
Flat Sheet (FS)
MBR membrane configuration |
Polymeric
membrane material
Module product series:
EnviQ 4C, 8C (V), 8C (H), 12C, 16C (V), 16C (H), 32C, XL-330, XL-440, XL-550
About EnviQ submerged MBR
EnviQ Membranes are supplied by QUA Group LLC (a fully owned subsidiary of Aquatech).

QUA's EnviQ Membranes have been specially designed to improve the ease of operation and maintenance of MBR facilities. The EnviQ membrane has billions of microscopic pores on the surface that form a barrier to impurities, allowing clean water to pass through the pores by using gentle suction.
EnviQ provides consistent and ultrafiltration quality effluent using a strong and rugged PVDF flat sheet membrane and proprietary diffuser system.
In addition to simpler operations, QUA says the EnviQ lowers the total installed cost of biological wastewater treatment and recycle systems as compared to conventional activated sludge processes with tertiary filtration. EnviQ facilitates increased MBR adoption, resulting in more efficient biological treatment, smaller footprint and high quality effluent.
Watch the QUA EnviQ product video on YouTube.

ADVANTAGES
Reverse Diffusion Clean water ensures consistently low transmembrane pressure (TMP)
Simple Rack Type Modular Design allows easy removal and maintenance of membrane cartridge
No External Frame provides a 'membrane only' surface to minimize biofouling
Proprietary Air Diffuser System optimizes power consumption and reduces cleaning requirement.
Membrane area per unit floor area: 10 m2 per cartridge.
Number of commissioned plants: 25+
Flat Sheet (FS)
MBR membrane configuration
Polymeric
membrane material | PVDF
Module product series:
EnviQ 4C, 8C (V), 8C (H), 12C, 16C (V), 16C (H), 32C, XL-330, XL-440, XL-550
MBR Case studies and specifications
Company summary
Head office in
Pittsburgh, USA
Operates in
Africa, Americas, Asia, Europe, Middle East and Oceania
| Serves North America, India, MENA, China, South America
1,600
commissioned plants | Total installed capacity of
358,494,730,560 gallons wastewater/year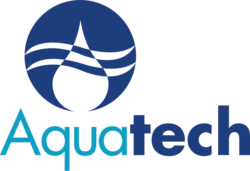 About this page
This page was last updated on 12 January 2022
Disclaimer
Information on this page may have been supplied by third parties. You are reminded to contact any third parties to confirm information is accurate, up to date and complete before acting upon it. TheMBRSite.com accepts no liability for information provided by third parties, actions taken on the basis of this information or information held on third-party websites.