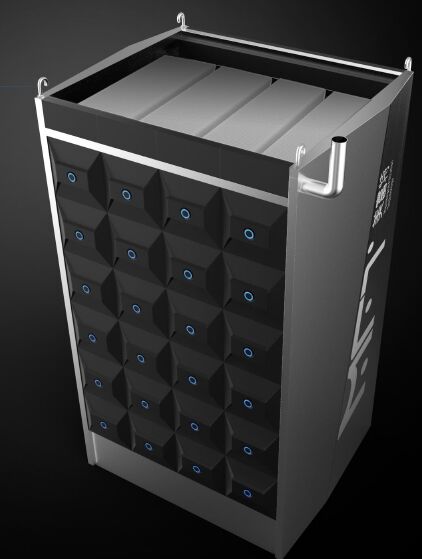 Flat Sheet (FS)
MBR membrane configuration |
Polymeric
membrane material
About Disc MBR module
The disc MBR is:
Cost-effective. It uses the diaphragm support network (RO Netted) to replace flat membrane support plate (ABS), simplifying the process and reducing material costs.
Strong anti-fouling. It is flexibly scoured in the water, which can reduce pollutants attachment. With the asymmetrical V-shaped hole, it ensures filtering accuracy, and reduces membrane fouling, plugging holes in particular, avoiding irreversible inner hole pollution; Membrane surface is more smooth with depth follow-up process.
Long life. The superior oxidation resistance imported material Atofina PVDF is with a longer life (up to 8 years) than the other materials.
Available as:
Small-scale municipal options
10m3 industrial MBR wastewater treatment plant, widely used in civic and industrial wastewater
30m3 industrial MBR wastewater treatment plant, widely used in Spinnery, Printing, Paper Making Factory
50m3 Disc Type Membrane Bioreactor wastewater treatment plant
150m3 industrial domestic wastewater MBR membrane bioreactor
500m3 industrial MBR wastewater treatment plant, widely used in civic and factory wastewater treatment
Daily treating 100m3 mini water treatment plant
Daily treating 80m3 membrane bioreactor wastewater treatment plant
MBR membrane bioreactor 200m3 per day package sewage treatment plant
MBR membrane bioreactor 300m3 per day containerized water treatment plant.
Who is Meifute?
Chengdu Meifute Membrane Technology Co., Ltd is a high-tech enterprise which owns the full range products of special module RO, NF, UF, MF, and MBR We provide cost-effective solution to the clients aiming at water-pollution prevention and treatment and resource use, keeping the special module technology as the core, and integrating the traditional Physico-chemical, biochemical techniques.
Flat Sheet (FS)
MBR membrane configuration
Polymeric
membrane material | 'Improved' PVDF
Company summary
Head office in
Sichuan, China
Operates in
Africa, Americas, Asia, Europe and Middle East
| Operates worldwide
10
commissioned plants | Total installed capacity of
Approx 100 MLD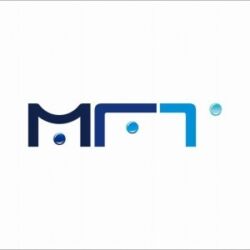 About this page
This page was last updated on 13 January 2019
Disclaimer
Information on this page may have been supplied by third parties. You are reminded to contact any third parties to confirm information is accurate, up to date and complete before acting upon it. TheMBRSite.com accepts no liability for information provided by third parties, actions taken on the basis of this information or information held on third-party websites.