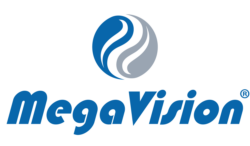 Location:
Liaoning, China
Supplied by:
Shanghai MegaVision Membrane Engineering and Technology Co., Ltd
MBR technology/system:
MegaVision flat sheet membrane for submerged MBR
Flat Sheet (FS)
MBR membrane configuration |
Immersed
technology configuration
Membrane material:
Polymeric
Capacity range (MLD):
1.1 - 10.0
About Shanhaiguan shipbuilding yard
Commissioned/installed date: 2010
Average daily flow: 1.5MLD
Peak daily flow: 1.5MLD
Built for reuse, MegaVision flat sheet membrane for submerged MBR process was selected for its effluent quality, small footprint, low maintenance and automatic operation. Double-deck modules of 2800m2 membrane areas were installed in the tank of 10000 x 6000 x 5200 (L*W*H) mm.
Suction working pressure: −0.01~ −0.04 MPa.
Design flowrate: 28 L/m2.h
Operating mode: 8 min working, min release.
Design and supply of membrane modules by Shanghai MegaVision, including technical support during installation and commissioning.
Company summary
Head office in
Shanghai, China
Operates in
Worldwide
| Operates in Africa, Americas, South-East Asia, China, Europe and Middle East.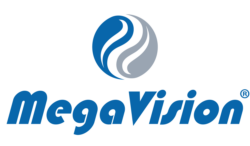 About this page
This page was last updated on 19 June 2018
Disclaimer
Information on this page may have been supplied by third parties. You are reminded to contact any third parties to confirm information is accurate, up to date and complete before acting upon it. TheMBRSite.com accepts no liability for information provided by third parties, actions taken on the basis of this information or information held on third-party websites.